My Skills.
Guidewire Development
I am a certified Associate Developer for Guidewire Cloud software.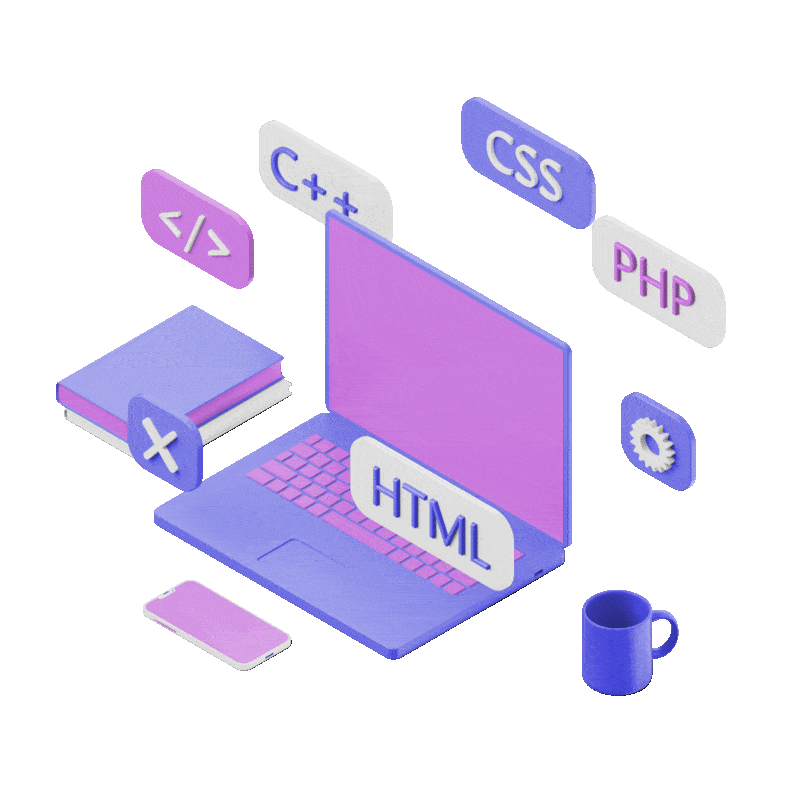 Web Development
I specialize in web development technologies, currently working on building applications revolving aroudn the MERN stack.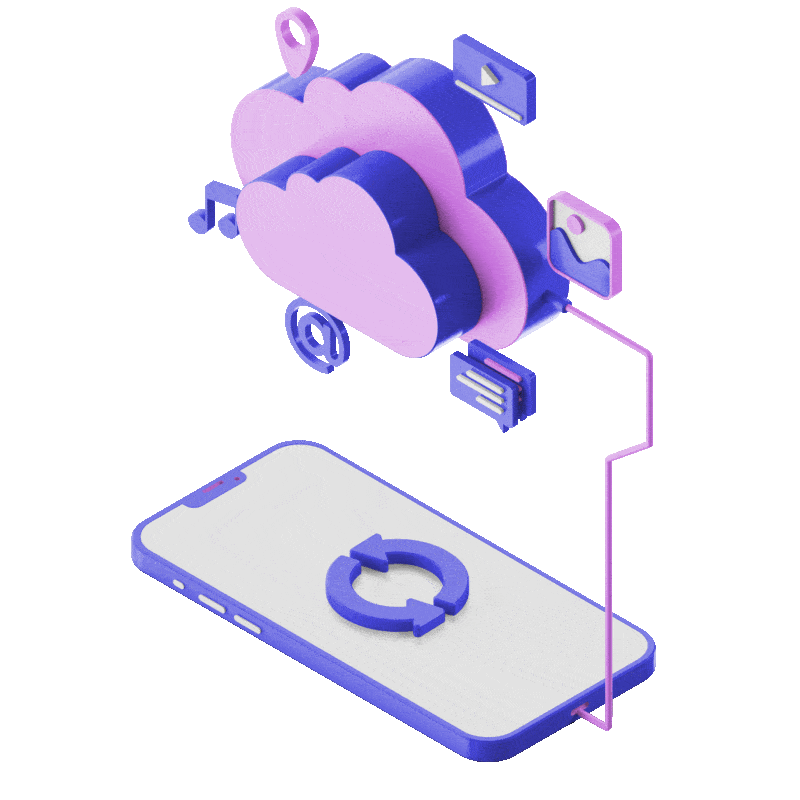 iOS Development
In my off-time, I love to learn about iOS development, Swift and different frameworks for mobile applications.